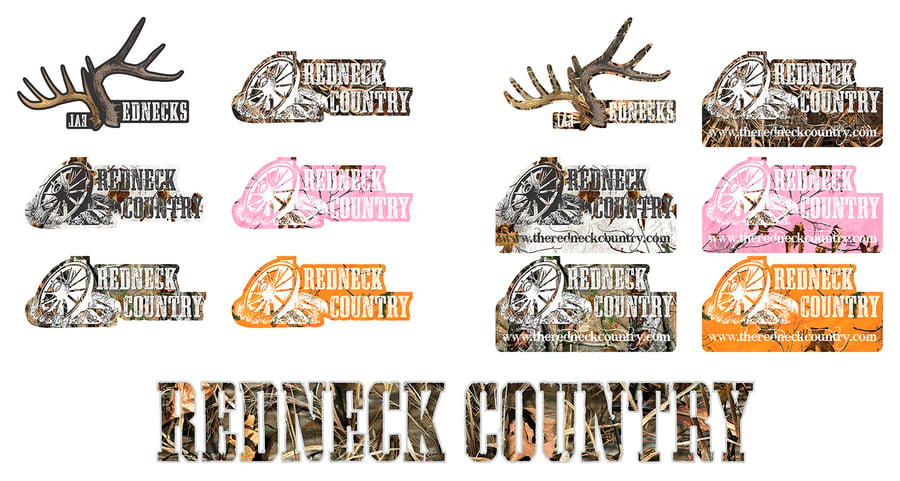 Redneck Country Logo Decals
$

6.00
Would you drop everything when a friend called? Would you stop and help someone on the side of the road? Would you be there whenever needed?
Show who you are with the Redneck Country high quality vinyl decal!! Display it proudly and let people know they can count on you!!
16" so people can tell who you are from afar!